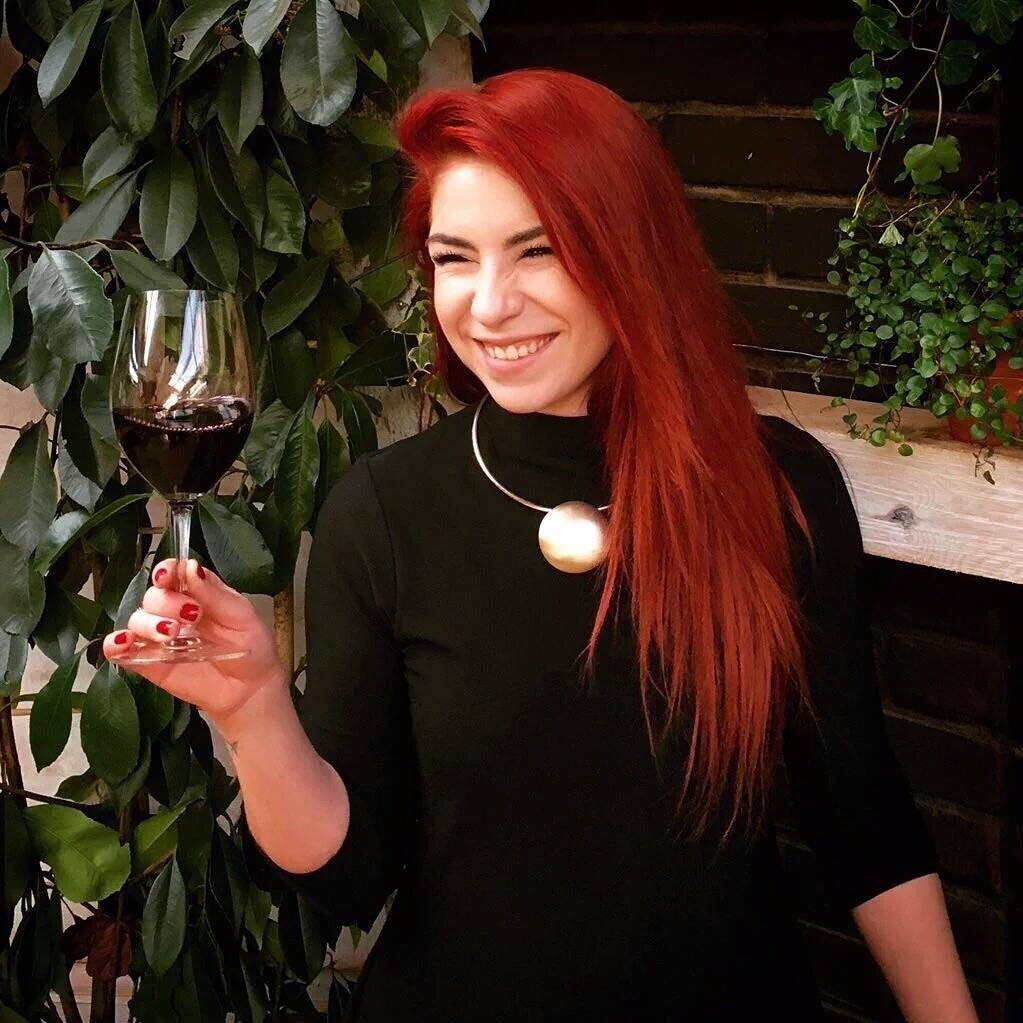 Famed by
Amazon Prime's
The Three Drinkers
and creator of sell out show Drag Queen
Wine Tasting
at this year's
Edinburgh Fringe Festival.
Beth Brickenden has worked at the forefront of London's wine scene with some of the most celebrated restaurants, wine bars and chefs. For over a decade she has been part of London's hottest new openings; from Wine Director at the celebrated Street Feast, to Wine Boss of FIEND by Chris Denney and this summers' hottest new opening, Caia.

With a degree in theatre and advanced qualifications in wine, Beth has honed her skills, and developed a fantastic new approach to wine tasting, creating playful, accessible and luxurious wine tasting events.

From virtual to in person events, Beth's adaptable approach to tasting can range from chef collaborations to life drawing and wine tasting, to drag queen wine tastings and more!

All events are bespoke and tailored to you and your guests, be it a corporate event, launch party, or just an evening in with friends!
"Finally, a virtual team activity to spice up the zoom fatigue...Beth our fantastic sommelier was engaging, knowledgeable and really brought to life the wine tasting experience with a fun and energetic twist. A perfect amount of wine samples and it was interesting to try the same grape from the Old and New worlds which actually helps to compare wines for a beginner. I learnt so many easy tricks and tips for picking a great wine, at an affordable price. The cards and information sent through to help with the tastings were well designed and easy to follow adding huge value to the experience and for future reference. Love, love, loved it and will be looking to do this with friends in the near future.

It was also great to compare the same wine from different regions.
I'd never really done that before".
Cameron Duncan & Kudzai Tsvar, Co-Chair's
London Pride Network, Intuit Quikbooks