Alternative wine tastings with an outrageous twist
brought to you by renowned wine expert Beth Brickenden
& internationally ignored superstar Vanity von Glow.


"Taking wine tasting to new heights"


"Expect laughs, live music and a big, fat singalong"

Unique and adaptable experiences combining the colourful worlds of drag and cabaret through a journey of taste in wine.

With raucous tasting notes, live music and singalongs, this is a wonderful alternative experience for all. Be it team building office events, birthdays, celebrations or just a Friday night at home with friends.

We're here to delight and inform the senses. Each event is tailored to your taste, needs and occasion.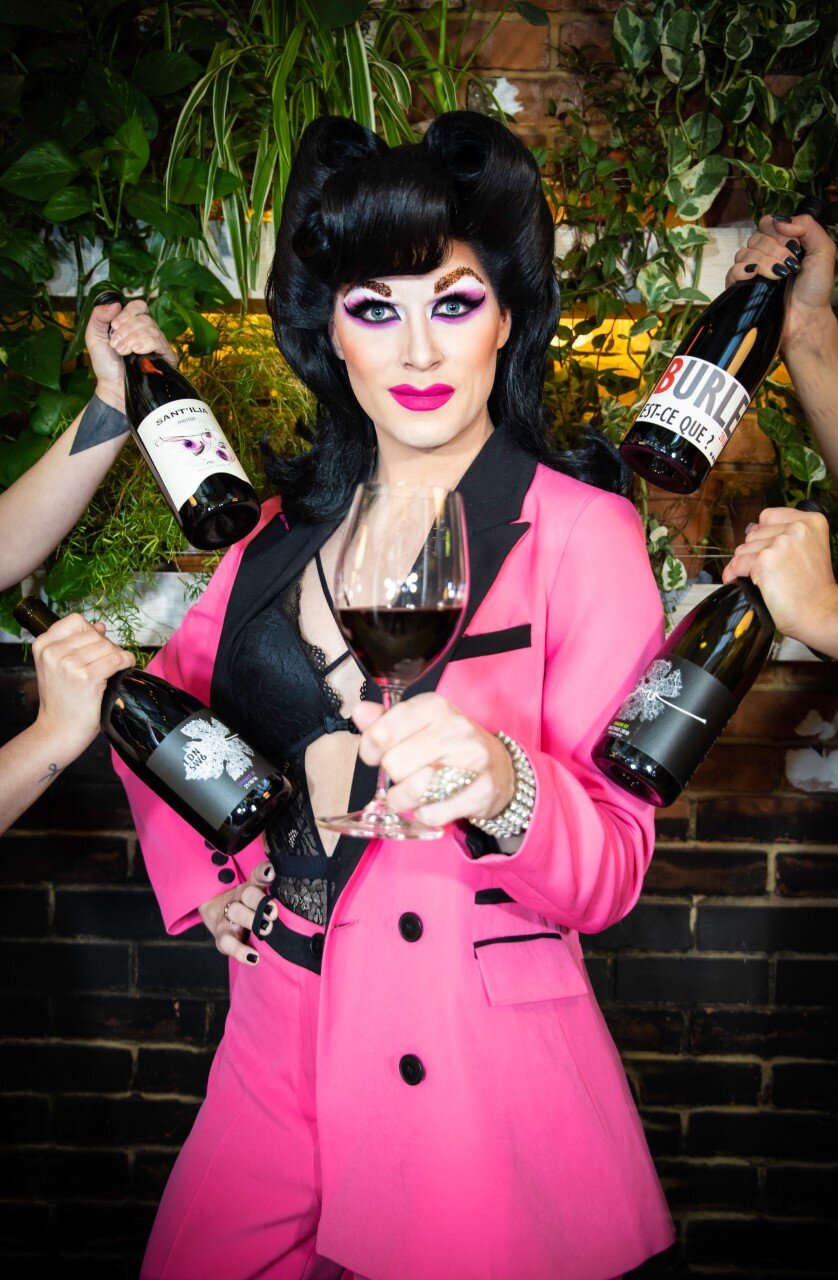 At home, at the office, down a dark alley or online.
Perfect for corporate and private clients. From Christmas parties, to team building events or just a good ol' knees up with your friends, enjoy Drag & Wine in your home, office or favourite venue.
We'll bring everything you need: the wine, the glassware, tech and most importantly, the entertainment!
Experience the full Drag & Wine extravaganza in one of our main partner venues across London.
Amongst the tanks of an independent urban winery, around a grand piano in a Central London italian restaurant, or in a historical theatre in the West End, enquire for more details.
With multi-cam virtual shows from London CRU's Winery in London, we can bring Drag and Wine to our wine-thirsty clients across the globe!
We have mastered adaptability, designing unique tasting packs, branded bottles and food pairings for our virtual tastings.
We send a tasting pack to your location and host the tasting online. Alternatively, wines can be selected from major supermarkets for guests to easily purchase.
Plan your bespoke package
Discuss your ideas and needs with a member of our team.
Our in-house expert will curate a tailored wine list for your event.
From customised wine bottles to charcuterie and cheese pairings, or even a game of musical bingo... the sky is the limit!

Do not hesitate to ask for our most decadent packages.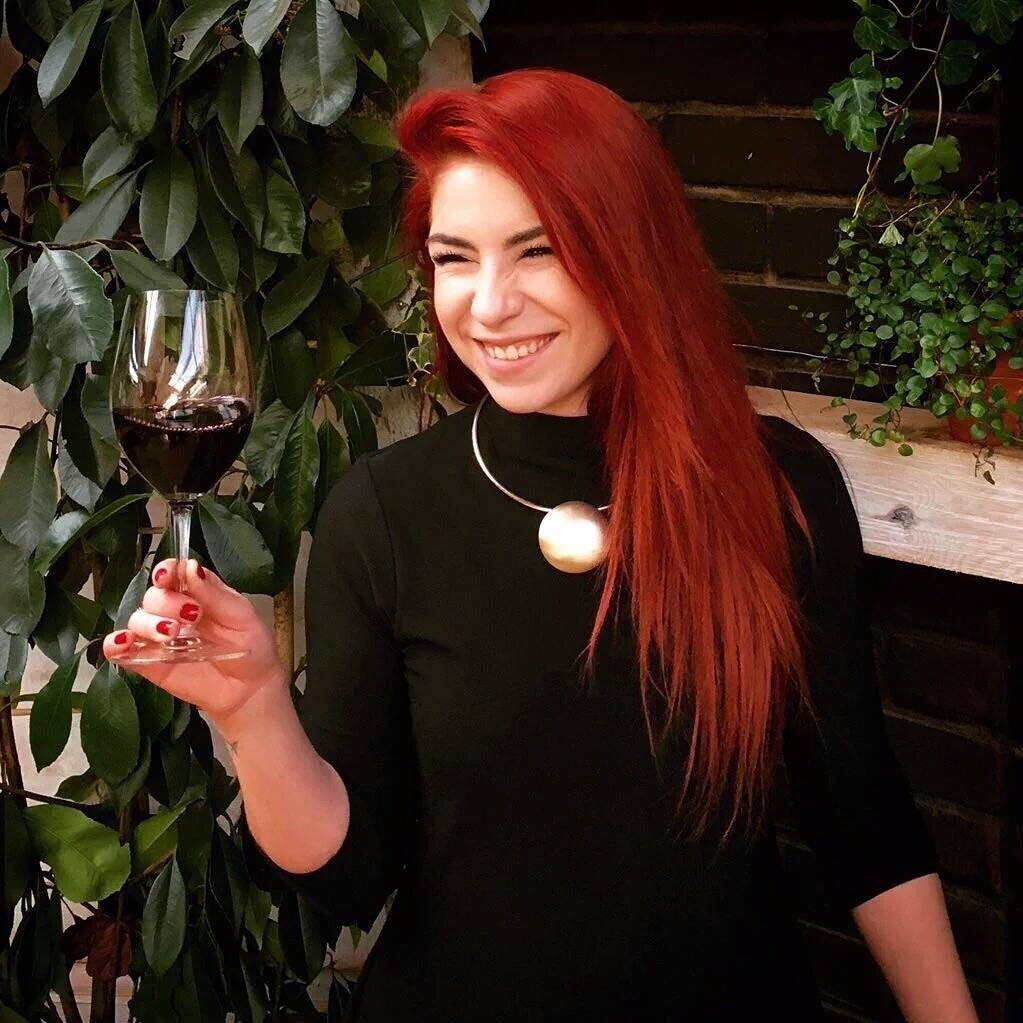 Tastings with Beth Brickenden
Fancy something a little more serious and in-depth? Enquire about other alternative online/in-person tasting events with Beth.