Working at the forefront of London's trendy food and wine scene for over a decade since leaving the Emerald Isle, Beth has a wealth of experience and passion for all things wine and dine.

As a host of Amazon Prime's The Three Drinkers in Ireland and continuing to create immersive wine experiences, Beth also heads up the wine for London's hit restaurant, FIEND by Chris Denney and this summer's hottest opening, Caia, in Notting Hill.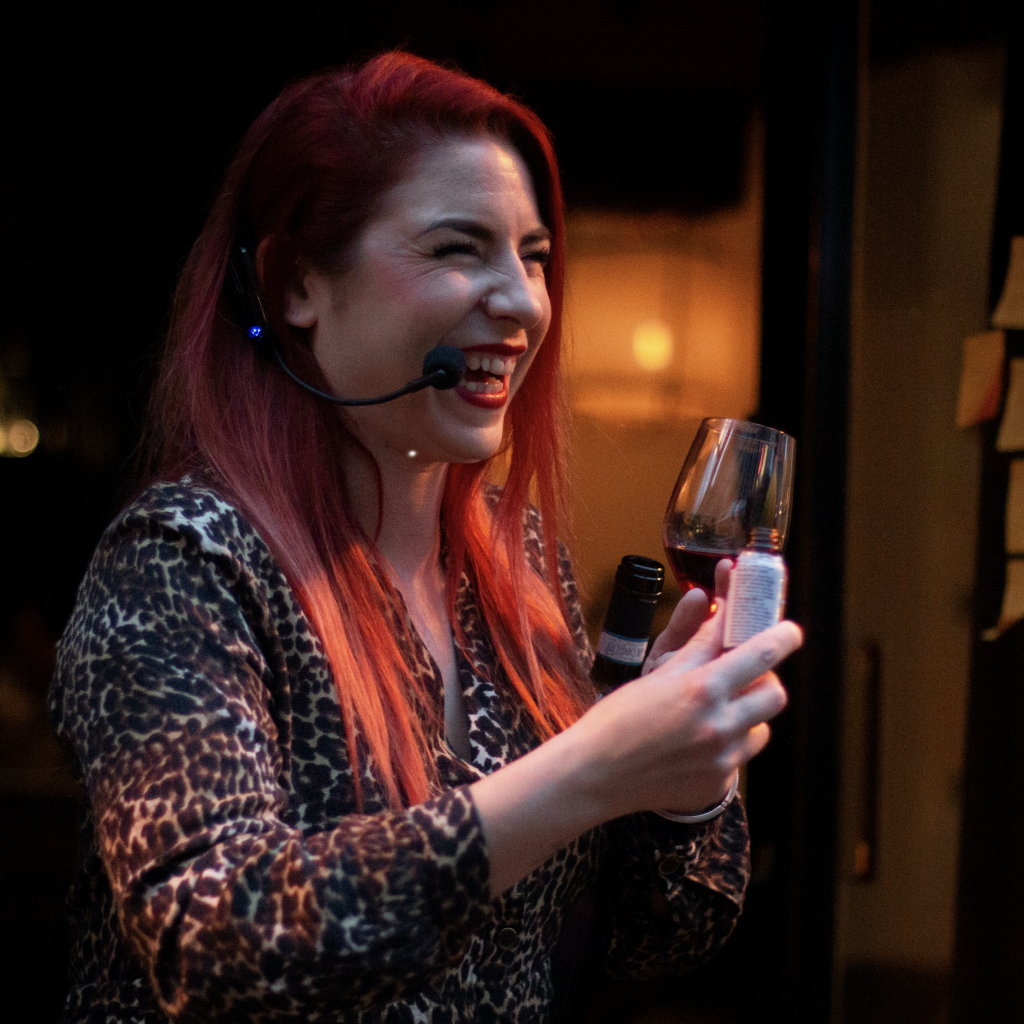 Recently featured in the new season of Amazon Prime's The Three Drinkers and her hit podcast The Vanity Project, Vanity has spent over a decade at the top as a cabaret tour-de-force and one of the West End's most recognisable drag queen talents.

Her live shows began in the basement bars of Glasgow before she took London by storm. A singer, pianist and comic, she also hosts regular live music events and Soho's sell out brunch, 'The Drag Brunchette'.